Unbelievable photographs that show just how devastating pollution in China has become.
With a newly-minted elite and an economic growth rate of over 10 percent, the environment has taken a backseat in China, the world's most populous country. Growing pollution has led to unusable waterways, increased incidence of birth defects, and some of the dirtiest air on earth. It's so nasty that there's now a word for it: "smogpocalypse".
With that said, China is not oblivious to its ecological impacts, and according to the Harvard Business Review "is taking this challenge much more seriously than others… doing things differently, making longer-term, sustained commitments that are much larger." In 2010, China ranked as the world's leading investor in low-carbon energy technology, which makes sense given national political leaders' tendency to view clean energy as a great economic opportunity.
The following photographs prove that economic growth indeed comes at a cost, and one whose long-term effects remain unclear: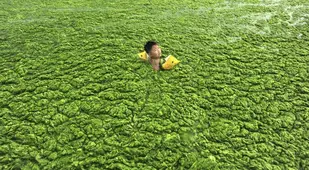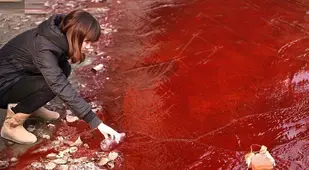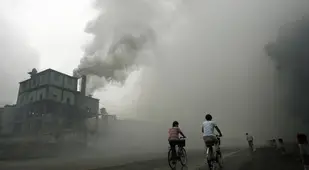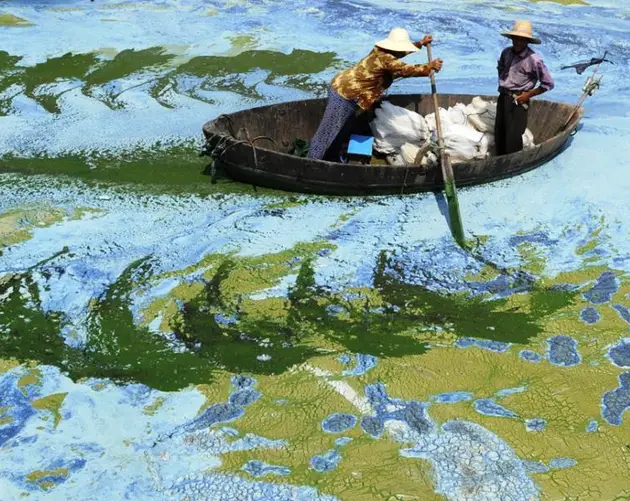 You Won't Believe How Bad Pollution In China Has Become
We also recommend that you check out these videos by Vice about the severity of pollution in China:
Thank you to National Geographic, Business Insider, CBS, and us for the images above.
---