The FinCEN Files show trillions in tainted dollars flow freely through major banks, swamping a broken enforcement system.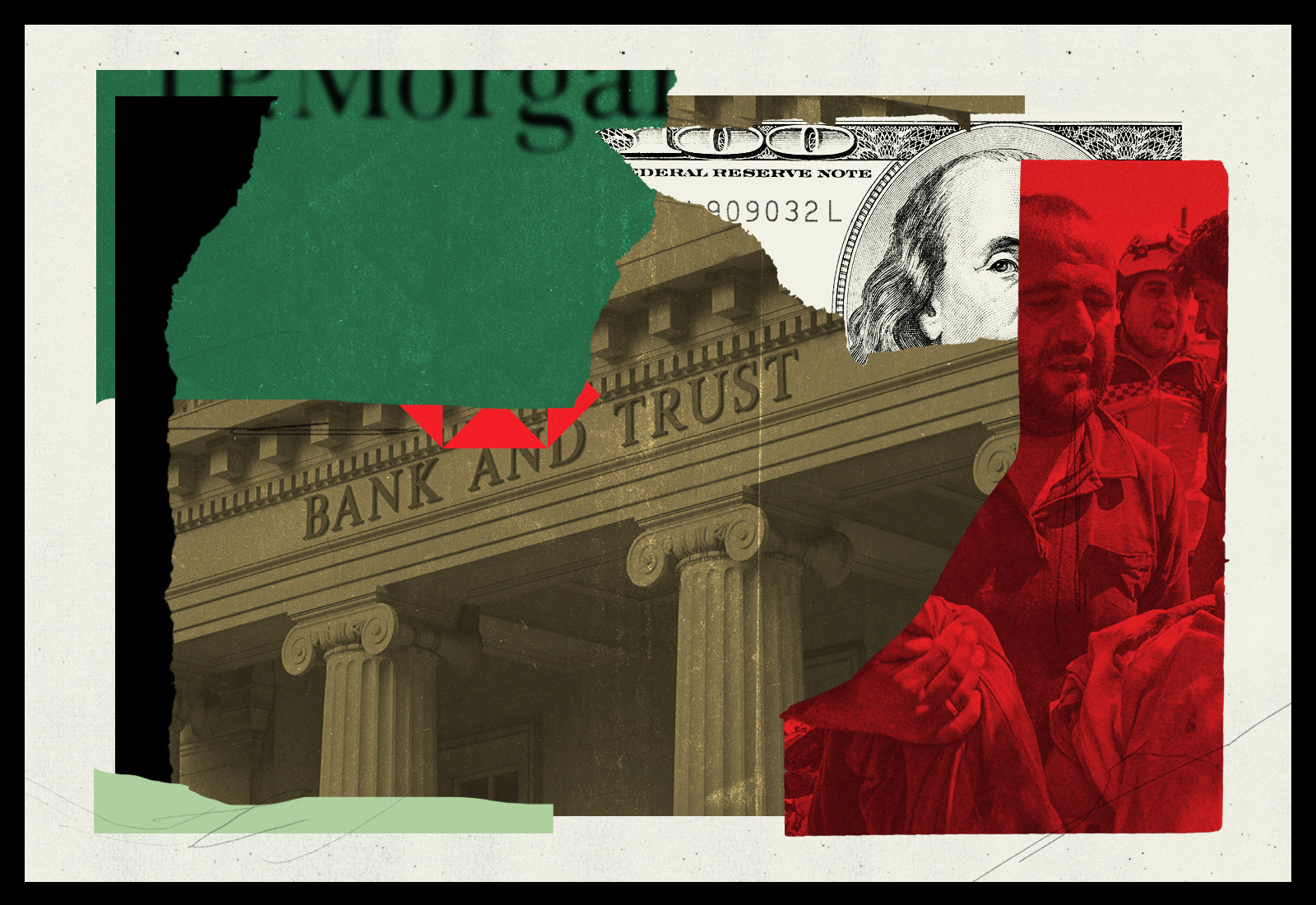 Image: ICIJ / BuzzFeed News - Alicia Tatone
By ICIJ - 20.
Key Findings
Global financial giants have moved a flood of dirty money tied to mobsters, fraudsters and corrupt regimes.
Big banks shift money for people they can't identify and in many cases fail to report suspect transactions until years after the fact.
Government fines and threats of criminal prosecutions against banks haven't stopped a tide of illicit payments.
Secret U.S. government documents reveal that JPMorgan Chase, HSBC and other big banks have defied money laundering crackdowns by moving staggering sums of illicit cash for shadowy characters and criminal networks that have spread chaos and undermined democracy around the world.