How to treat COVID, long-haul, and COVID vaccine side-effects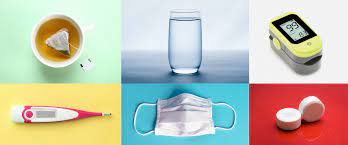 This article primarily covers treating COVID, long-haul COVID, and side-effects from COVID vaccines. We also talk about the Together trial results, why clinical trials fail, etc.
We include COVID prophylaxis and early treatments that do not currently require a prescription because in many countries the prescription drugs may not be available.