On the Treatment of Covid-19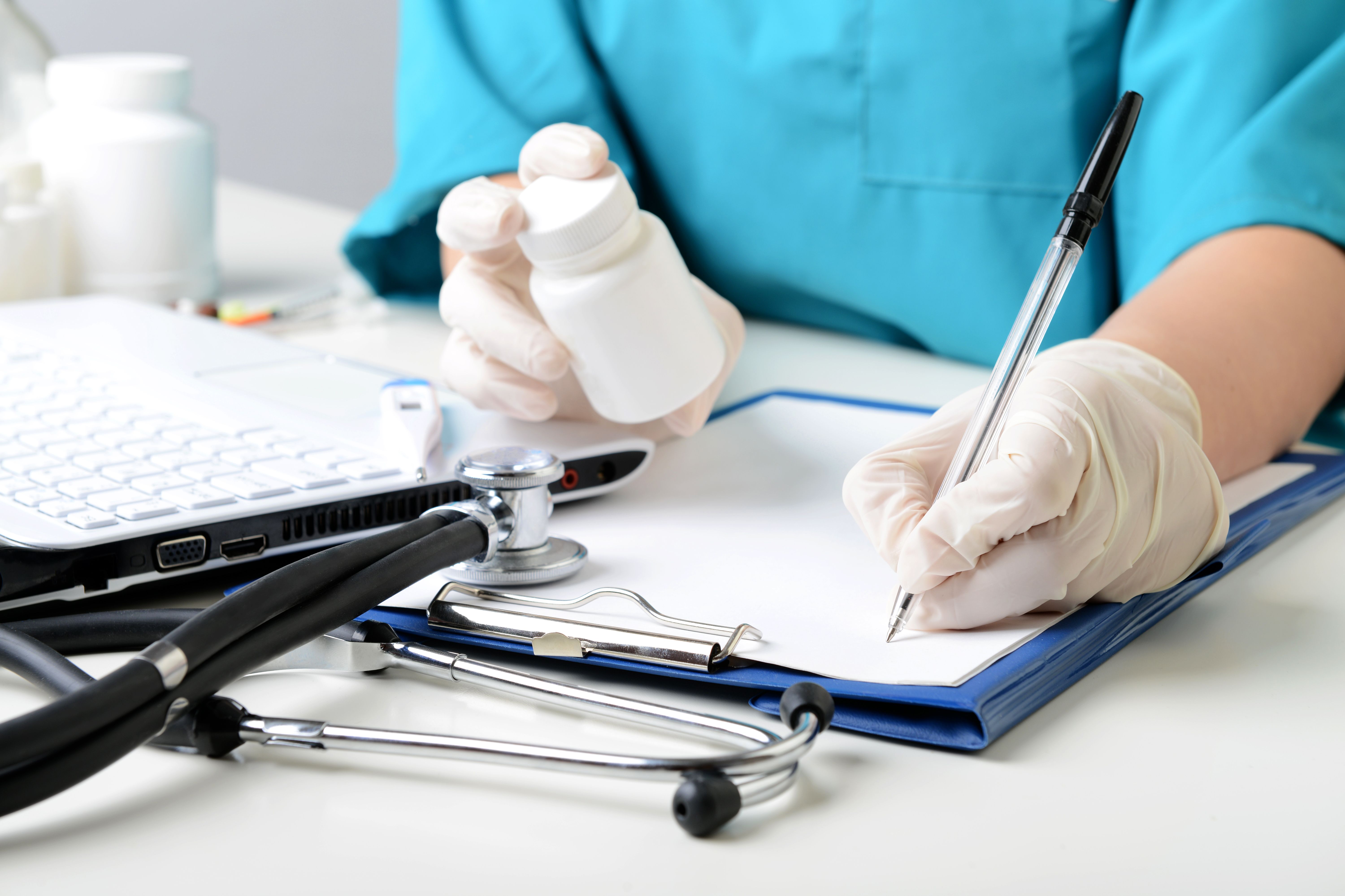 By Swiss Policy Research - July 2, 2020 - Languages: DE, EN;
Updated: October 28, 2020;
Immunological and serological studies show that most people develop only mild or moderate symptoms when infected with the new coronavirus, while some people may experience a more pronounced or critical course of the disease (read more).
Based on the available scientific evidence and current clinical experience, the SPR Collaboration recommends that physicians and authorities consider the following covid-19 treatment protocol for the early treatment of people at high risk or high exposure (see references below).
Note: Patients are asked to consult a doctor.
Treatment protocol
Prophylaxis
Zinc (50mg to 100mg per day)
Quercetin (500mg to 1000mg per day)
Bromhexine (25mg to 50mg per day)
Vitamins C (1000mg) and D (2000 u/d)
Early treatment
Zinc (75mg to 150mg per day)
Quercetin (500mg to 1500mg per day)
Bromhexine (50mg to 75mg per day)
Vitamins C (1000mg) and D (5000 u/d)
Aspirin (162mg to 325mg per day)
Prescription only
Hydroxychloroquine (400mg per day)
High-dose vitamin D (up to 100,000 IU)
Azithromycin (up to 500mg per day)
Prednisone (60mg to 80mg per day)
Heparin LMW (usual dosage)
Note: Contraindications for HCQ (e.g. favism or heart disease) must be observed; however, a study by the European Society of Cardiology confirmed that correctly dosed HCQ is safe for covid patients in any clinical setting. Prednisone is to be used if respiratory and pulmonary symptoms develop.
Addendum: Other prescription drugs with first reported successes in the early medical treatment of covid-19 are ivermectin (read more) and favipiravir (read more).
Treatment successes
For more results, see the full scientific references at the bottom of this page.
Zinc/HCQ/AZ
Bromhexine
Iranian doctors reported in a study with 78 patients a decrease in intensive care treatments of 82%, a decrease in intubations of 89%, and a decrease in deaths of 100%.
Chinese doctors reported a 50% reduction in intubations due to bromhexine treatment.
A German study discusses the efficacy of bromhexine based on biochemical properties.
Vitamin D
Aspirin
Modes of action
Zinc inhibits RNA polymerase activity of coronaviruses and thus blocks virus replication, as first discovered by world-leading SARS virologist Ralph Baric in 2010.
Hydroxychloroquine and quercetin support the cellular absorption of zinc and have additional anti-viral properties, as first discovered during the SARS-1 epidemic in 2003.
Bromhexine, a mucolytic cough medication, inhibits the expression of cellular TMPRSS2 protease and thus the entry of the virus into the cell, as first described in 2017.
Vitamins C and D improve the immune system response.
Azithromycin (an antibiotic) prevents bacterial superinfections of the lung.
Prednisone (a corticosteroid) reduces covid-related systemic inflammation.
Aspirin may help prevent infection-related thrombosis and embolisms in patients at risk.
See also: An illustration of the mechanisms of action of HCQ, quercetin and bromhexine.
Additional notes
The early treatment of patients as soon as the first typical symptoms appear and even without a PCR test is essential to prevent progression of the disease. Zinc, HCQ, quercetin, bromhexin and aspirin may also be used prophylactically for people at high risk or high exposure.
In contrast, isolating infected high-risk patients at home and without early treatment until they develop serious respiratory problems, as often happened during lockdowns, may be detrimental.
The alleged or actual negative results with hydroxychloroquine in some studies were based on delayed use (intensive care patients), excessive doses (up to 2400mg per day), manipulated data sets (the Surgisphere scandal), or ignored contraindications (e.g., favism or heart disease).
In fact, a comprehensive study by the European Society of Cardiology confirmed that correctly dosed HCQ is safe for covid patients in all clinical settings (i.e. from ambulatory to intensive care). HCQ has beneficial anti-viral, anti-platelet, anti-thrombotic and immunomodulatory effects (read more).
People at high risk living in an epidemically active area should consider prophylactic treatment(see above) together with their doctor. The reason for this is the long incubation period of covid-19 (up to 14 days): when patients first notice that they contracted the disease, the viral load is already at a maximum and there are often only a few days left to react with an early treatment intervention.
Early treatment based on the above protocol is intended to avoid hospitalization. If hospitalization nevertheless becomes necessary, experienced ICU doctors recommend avoiding invasive ventilation (intubation) whenever possible and using oxygen therapy (HFNC) instead.
It is conceivable that the above treatment protocol, which is simple, safe and inexpensive, could render more complex medications, vaccinations, and other measures largely obsolete.
References
General
Zinc
Quercetin
Bromhexine
Hydroxychloroquine
Aspirin and heparin
See also